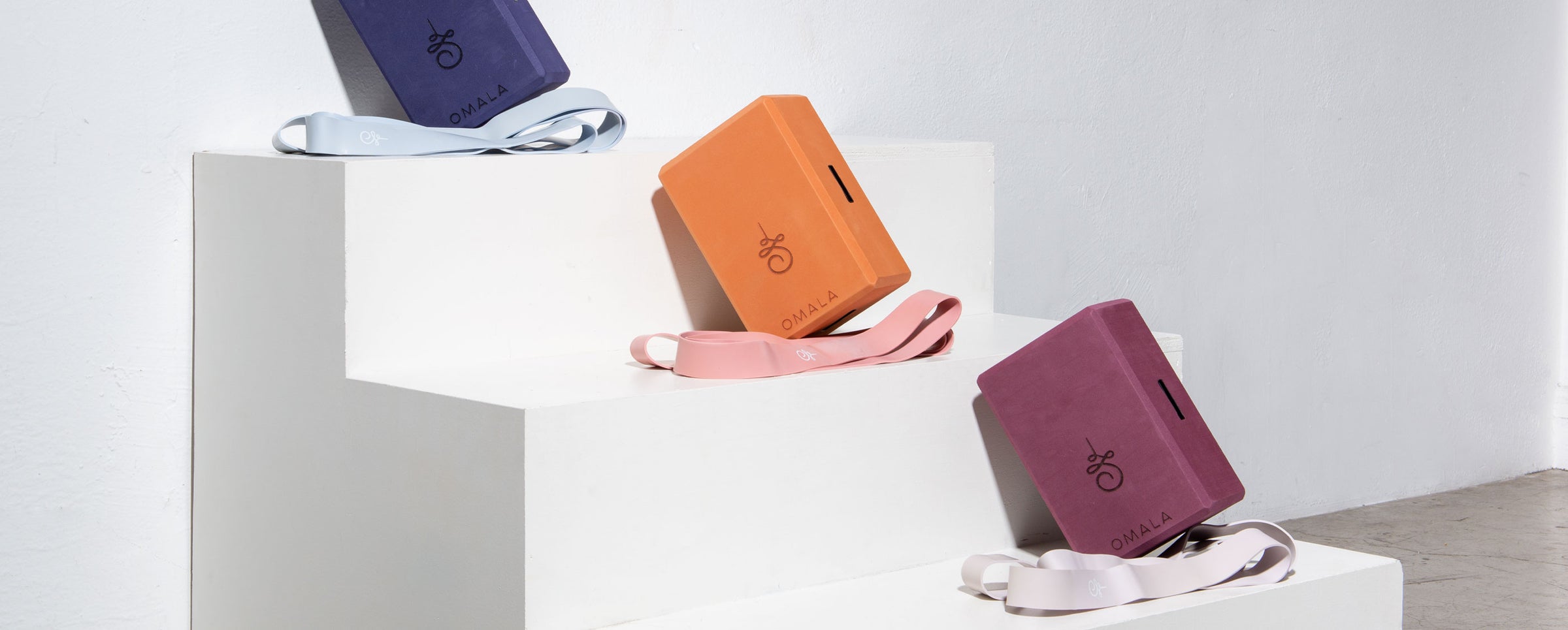 We're so grateful you found us and
look forward to welcoming you to our community.
Thank you for your interest in our Wholesale Program! This program was created to support studio owners and retailers.
Wholesale and Studio Partners— What is the difference?
We offer two types of partner programs. If you're purchasing products for your yoga studio (for studio use only), you'll want to apply for a Studio account. If you are purchasing products to resell in your studio, clinic, boutique, or retail store, you'll want to select Wholesale. If both apply, then Wholesale is still the right program for you. The discount provided is the same -- it's how you plan to use the products that makes the difference.
Minimum Order to Qualify for Wholesale
Wholesale and Studio orders must be a minimum of $300 to qualify for wholesale pricing and this can be met by purchasing across all categories.
Ecommerce and Third Party Marketplaces
Please note that we do not authorize our professional partners to resell our products on third party marketplaces such as Amazon, Ebay, etc. If you would like to sell our products on your own web-store, please complete the application and a sales representative will be in touch with additional information.
Not sure if a wholesale account is right for you? Just starting out your business? Teaching Virtually? If you have a small home studio, virtual offering, or are not quite ready for a Studio or Wholesale account, we encourage you to apply for our Teacher Program or Ambassador Program. We are here to support you as your business grows, and are happy to revisit your wholesale application again in the future!